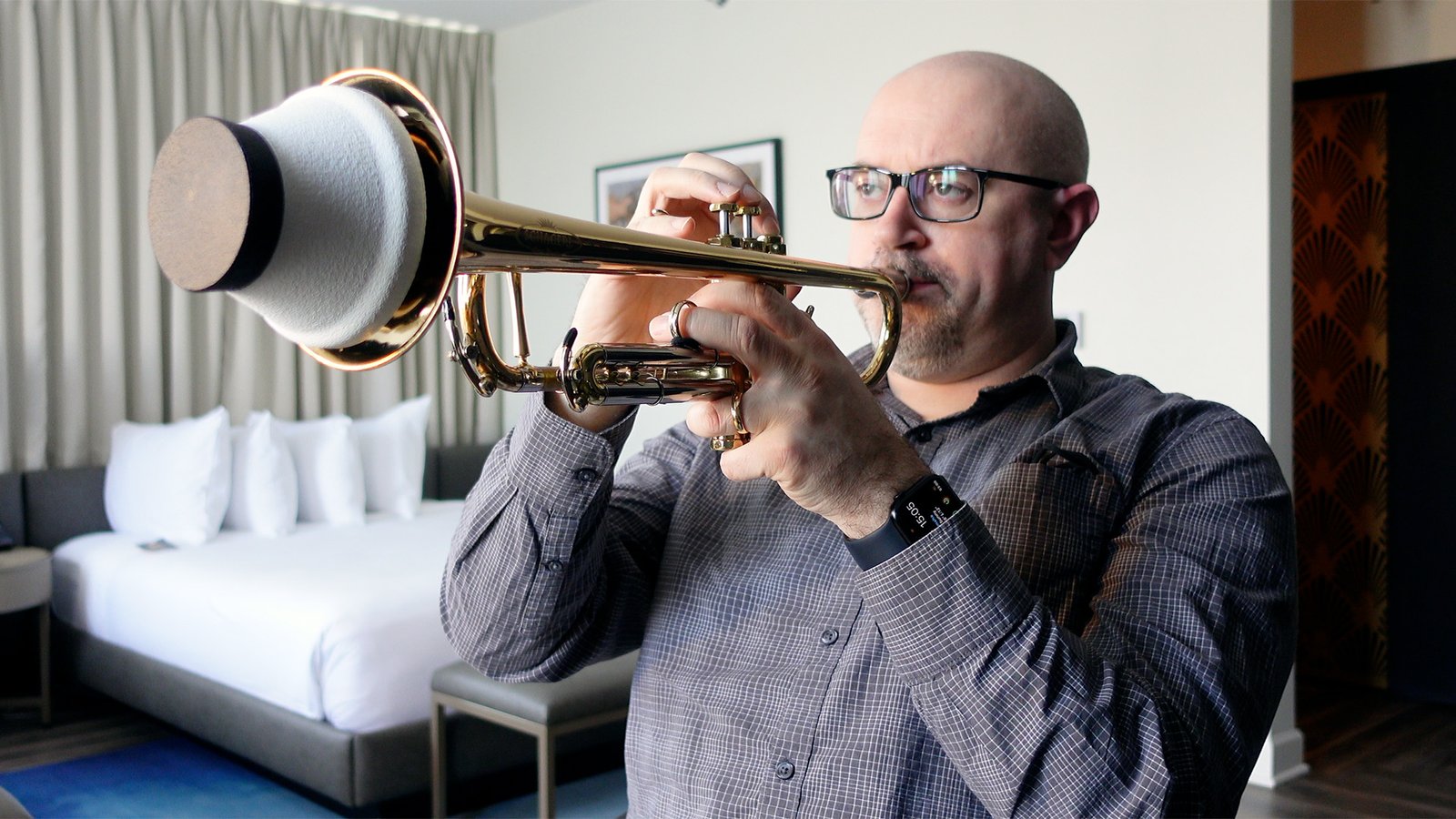 Life on the road, although super fun for the most part, can be challenging. Sometimes, we need to find a moment to check in with our fundamentals to bring us back to our centre. Join me to play my long tones to find some calm on a tour day.
Download the PDF of this exercise at: https://airflowmusic.com/store/gp001/
If you missed the #30DaysOfLongTones, you can find them here: https://youtube.com/playlist?list=PLuD-WY6dSa_bpkyCnpor3X5JuyqvUQGTl
If you have questions or comments about this video, we want to hear them! If you have a topic you'd like Bryan Davis to make a video about, please let us know – your suggestion could be the subject of a future video!